We create your prints
and get them where they have to go
We bring print and tech together through seamless integrations with the top ecommerce platforms and our API.  
$17M
invested in printing equipment
500+
person team across the USA, Mexico, and Europe
$350M+
sold by customers through Printful
6.12M
fulfilled orders to date
We've done this before,
and learned from experience
After having created several ecommerce stores ourselves, (such as Startup Vitamins), we realized that there isn't one great drop shipping service that could take care of all our needs, in terms of creating high-quality products, arranging the shipment process, and having a simple, elegant API integration. So we learned how to do it ourselves!
We know how important it is to trust your drop shipping service, to know they'll always deliver a high-quality product, and never lose an order. We also know how important it is to have the process as automated as possible. The less time you spend worrying about shipping, the more time you can spend growing your business.
From humble beginnings to
exponential growth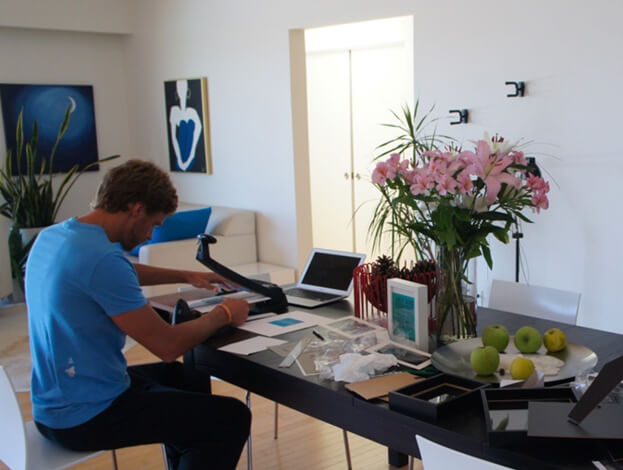 An entrepreneurial
mindset…
An idea is developed to create a business around designing and printing inspiring quotes.
It's decided that the orders will be printed and packaged by the founder and his wife in their living room in Los Angeles.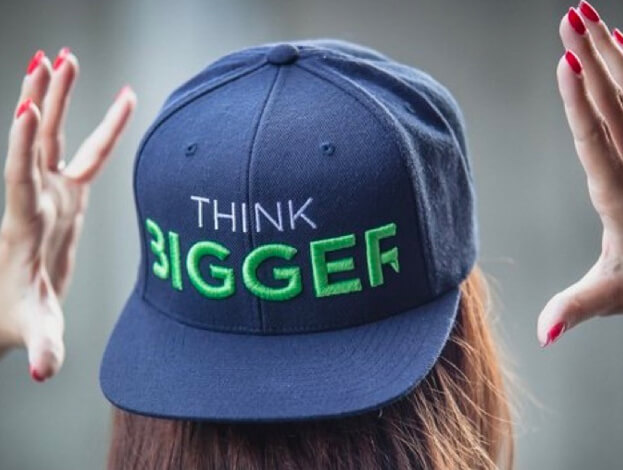 Startup Vitamins is launched. The store sells motivational posters for entrepreneurs.
Soon after launch, 'Startup Vitamins' designs are found in offices around the world, including Google, Twitter, and more.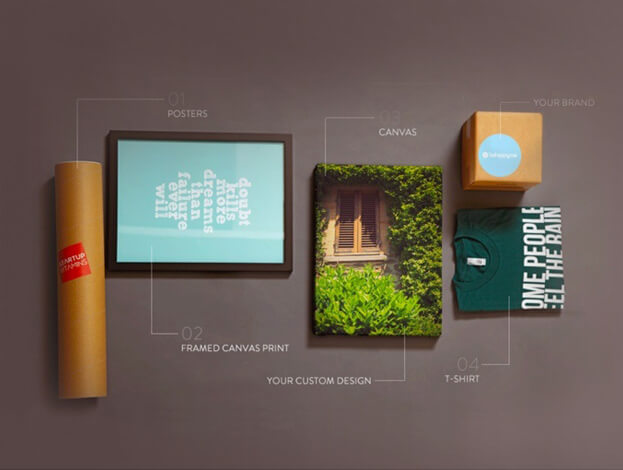 ...that turned into Printful.
Unable to find a reliable printing service, the concept of Printful is born.
Printful's name is a combination of the two essential parts of the company's service - print products and fulfillment.
We're a global, tech-oriented team
We're a 500-person team spread out across four locations: North Carolina, California, Mexico and Latvia. (Psst, we're one of the only print-on-demand drop shippers located in both North America and Europe).

And we do more than printing and shipping. Printful's 30+ developers are always working on new tech that makes running your online store easier.
Los Angeles, CA
Our office/fulfillment center
19749 Dearborn St Chatsworth, California 91311
Working hours: 9AM - 5PM PST
Charlotte, NC
Our office/fulfillment center
11025 Westlake Dr Charlotte, North Carolina 28273
Riga, Latvia
Our fulfillment center
Starta 1, 2nd bldg., 3rd fl., Riga, Latvia LV-1026
Riga, Latvia
Our office
Ojara Vaciesa 6b, Riga, Latvia LV-1004
Tijuana, Mexico
Our fulfillment center
Interior 11, Ruta Hidalgo, Mariano Matamoros, Tijuana, Baja
---
No outsourcing
We do everything in-house – from printing to packaging and shipping
Easy integration
We easily integrate with all major ecommerce platforms like Shopify, WooCommerce, Amazon, and many more
Four locations
We're located on both sides of the big pond to bring you closer to your customers
Guaranteed delivery
We cover the costs for lost or damaged packages
Custom Branding
Add your logo to your packaging, and create a custom packing slip
No inventory, no monthly fees
No expensive printing machines, no storage – you only pay when you submit an order
Behind the scenes at Printful
Meet the Printful team
Watch our This is Printful video series and get to know the people behind the magic
Michael
Customer support specialist
Felipe
Embroidery supervisor
Monta
New product specialist
Kimberly
Quality control senior associate
Shree
Customer support senior
Evija
Junior software tester
Show more